Art in the Pearl!
Our favorite arts and crafts festival has come and gone, and we couldn't be happier to sponsor another year of Art in the Pearl! It's a privilege to do our small part to make the community a better place for the arts. 
Thanks to the Pearl District community for making Art in the Pearl go so well! Congratulations to artists Cindy Olmes, Darryl Cox, and Gerald Arrington for winning Best in Show! 
We can't wait for next year! 
For more photos, our partners at Pearl District Portfolio have a great recap of Art in the Pearl on their blog! 
Inspired by Art in the Pearl but no place to store your art supplies? Downtown Self Storage is Here to Help!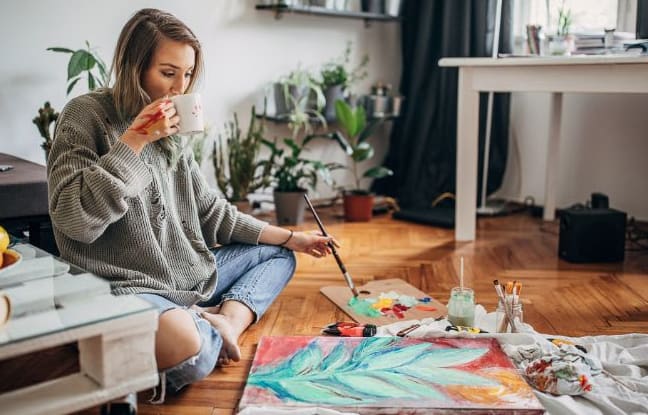 Downtown Self Storage has been the go-to spot for folks in the Pearl District and nearby Portland neighborhoods for over thirty years! With two convenient locations and a wide range of unit sizes to choose from, we've got everything you need to keep your belongings safe and secure. Our friendly staff is always ready to help you find the perfect storage solution to meet your needs. 
U-Haul rentals are available if you need a truck, and don't forget those packing supplies. 
Rent a unit today and get 50% off your first three months!  
Check out more special pricing online at www.downtownselfstorage.com. 
Size and availability restrictions apply. 
Come see us today!
DOWNTOWN SELF STORAGE - DAVIS STREET
Website: Davis Street 
1305 NW Davis Street
Portland, OR 97209
503-388-4060
DOWNTOWN SELF STORAGE - JOHNSON STREET
Website: Johnson Street 
1304 NW Johnson Street
Portland, OR 97209
 503-388-4061
Follow our blog for storage tips, and connect with us on social media @downtownselfstoragepdx.