The holidays are upon us, and hosting for your friends and family can be stressful! Not to worry, you'll make it through with flying colors! Plan ahead, take a deep breath and grab some supplies: you'll need blankets, pillows, and hospitality items like extra chairs and dishes. If space is an issue, your friends at Downtown Self Storage are here to help with a few tips and tricks to get your home ready for an army of relatives, well-wishers, and party guests. 
Tidy Up
A deep clean before the company gets there can go a long way! Shared spaces especially should get a thorough once-over: guest rooms, the kitchen, and bathrooms. It's that little step to show your guests that you want them to be as comfortable as possible. 
If you have the time and resources, consider touching up anything that you've let slip or making minor repairs that you just haven't gotten around to. Squeaky hinges, chipped paint, or worn-down caulking are relatively quick fixes.  
Purchasing a coat rack before the big day can also help keep things tidy once everyone arrives.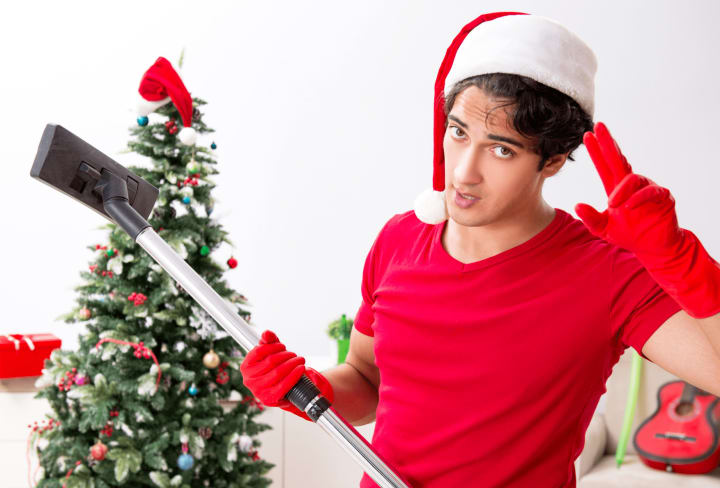 Fill the Pantry
Take allergies and other dietary restrictions into account, of course, but you're going to want to buy in bulk. Make sure to get enough coffee and tea for those sleepy travel-recovery mornings! No one wants to haul themselves to the store jetlagged or after a long car trip. 
Home cooking can also save a lot of money: even if you have a lot of guests, a large home-cooked meal can help spare your wallet this holiday season. 
Don't forget to stock up on nonperishables. Store extra nuts, canned food, napkins, plates, toilet paper, and beverages in a clean, cool, dry place. If you are short on space, self-storage is an option but make sure your storage is convenient to pop in and grab what you need without a lot of time and effort.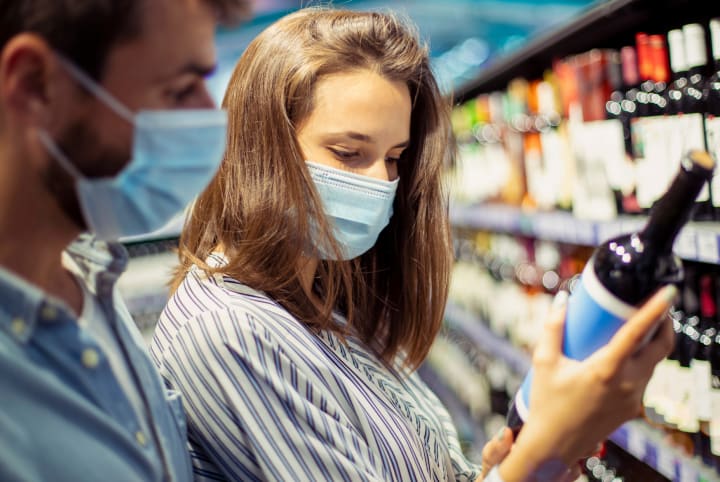 Prep the Guest Room
Extra blankets and pillows are a must. Make sure your guest room has all the amenities you'd want, and maybe a few extras! Make sure the sheets are clean, and you have enough pillows and blankets for everybody. It gets cold at night! If pets are part of the guest list, prepare accordingly.
And when you're out shopping for food, please, please buy extra toilet paper, and avoid an awkward ask down the line. 
No Guest Room? No Problem! 
You may have to sacrifice your sofa, but you can make it work! Try to make your guests' space, wherever it happens to be, as homey as possible! Put some sheets down on the sofa, extra pillows, and a comforter if you have one. Make everything as comfortable as you can! Set up a nightstand with phone chargers on the coffee table, and offer your guests a set of clean pajamas if they're going to be sleeping in a public area. 
Go the Extra Mile
Some extra amenities, like a bottle or two of water in the room or maybe a bowl of chocolates, can go a long way in making someone feel welcome in your home. A good rule to consider is "how would I like to be treated?" 
A scented candle (not too cloying) or some herbs can help spruce up a sleeping area too!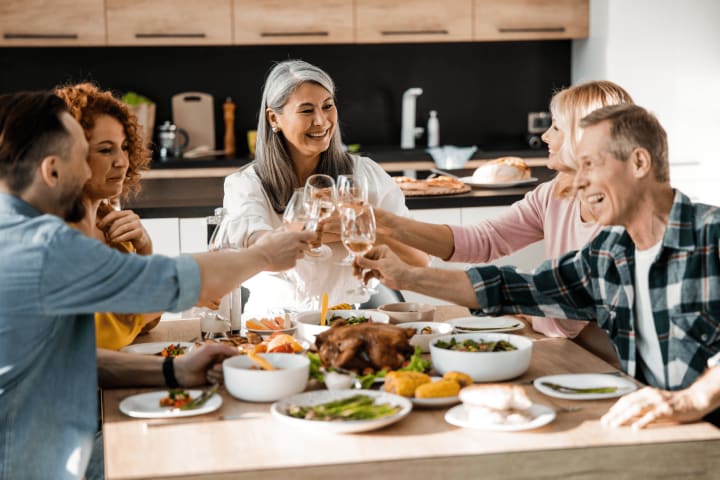 Planning Makes Perfect
Creating a rough schedule for your "big day" can help to keep things running smoothly. Especially if you have many people coming, keeping things moving becomes even more important. 
Don't just make it for everyone: use it as a reminder to time out cooking, any last-minute runs to the shop, or just to get an idea of how much you can get done in the day without stressing yourself (and everyone else) out. Luckily in the Pearl, we have several excellent markets within walking distance.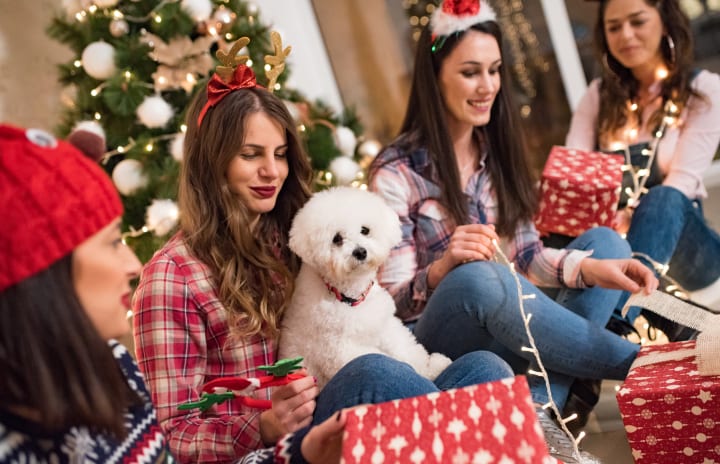 Ask for Help! 
The last thing you want to do is get overwhelmed and stress out your guests! Ask for help, they'll be happy to lend a hand! If things go well for the host, they go well for all! 
An easy solution for keeping your home guest-ready without clutter is self-storage. Need help storing all the extra blankets or air mattresses for the friends sleeping in the living room? Downtown Self Storage has two convenient locations in the heart of the Pearl District, with units of every size available at remarkable prices! Check our website for specials and more information about your self-storage needs.  
Downtown Self Storage is locally owned and has been serving the community for over 30 years.  
DOWNTOWN SELF STORAGE - DAVIS STREET
Website: Davis Street 
1305 NW Davis Street
Portland, OR 97209
503-388-4060
DOWNTOWN SELF STORAGE - JOHNSON STREET
Website: Johnson Street  
1304 NW Johnson Street
Portland, OR 97209
 503-388-4061
Follow our Blog for storage tips and connect with us on social media @downtownselfstoragepdx