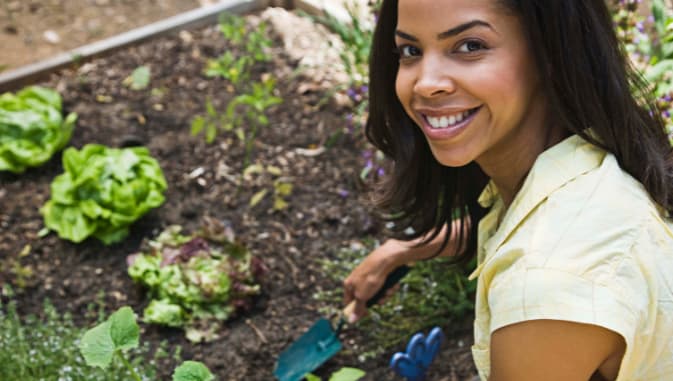 Spring is in the air! 
The weather is finally getting nice enough to pull out those planters, pots, garden tools, and patio furniture from storage and start gardening again. If stored outside of a storage unit, there may be some damage from the long winter. But with a little elbow grease and some loving plant care, your garden will be tip-top again in no time. 
Get Started
Of course, there's more to gardening than throwing a few plants in some dirt and calling it a day. Every experienced gardener knows it's a science and an art. The foundational work that happens before you plant is critical. We've listed some tips and tricks to help you get your garden started on the right foot this spring.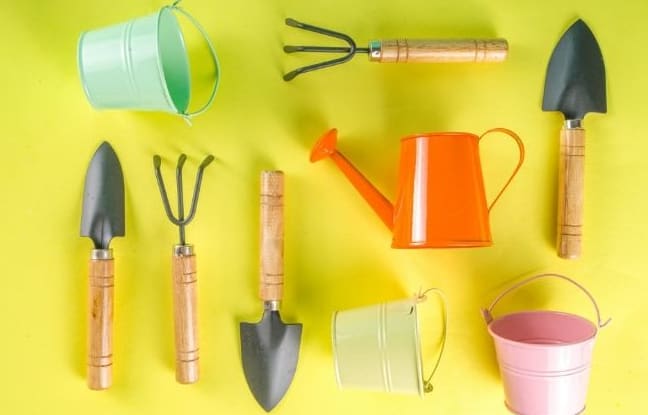 Check Your Tools
Your garden isn't the only thing cold weather can damage! Make sure your tools are clean, sharp, and corrosion-free. Wood handles can be rehydrated with linseed oil, but only after a thorough cleaning and sanding. As any chef will tell you, clean, sharp tools will make your job easier in the long run, and maintenance will save you the cost of replacement. 
Before snipping, cutting, or planting, clean your tools with rubbing alcohol, rinse, and dry. Bacteria, bugs, and diseases can be transferred from plant to plant, so start a practice of cleaning your tools before you start working with your plants. 
Repair Your Hardscaping
Benches, tables, window boxes, and gutters can all be victims of cold weather. While your plants are still small, early spring is the easiest time to fix any damage to your hardscaping. If you plan on making any additions, now is also the best time. Put on a fresh coat of paint or more varnish and sealant before you plant or plants already established grow up and make it challenging to workaround! See our earlier post on cleaning and storing your outdoor furniture for more information.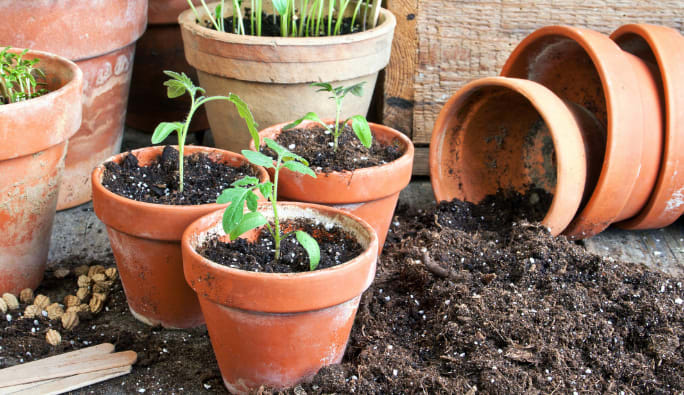 Soil is Critical 
For garden plots or yards, early spring is the perfect time to spread compost, manure, or humus (decomposed leaves, no chickpeas) across your garden! 
Working with container gardens? There's a big difference between potting soil and gardening soil. The soil type will depend on plant type and container vs. in-ground. 
It may be ok not to change the soil annually in your pots and containers, but a must every two years. It's all about the plant. If you decide to keep any existing soil, it should be amended with nutrients from fertilizer and new potting soil to provide a healthy start for new plants. 
Planting bulbs? Plant per instruction and then feed those plants just as bulbs start to show. Remember to talk to the specialist at your local garden shop for specific recommendations. You know the details of your garden!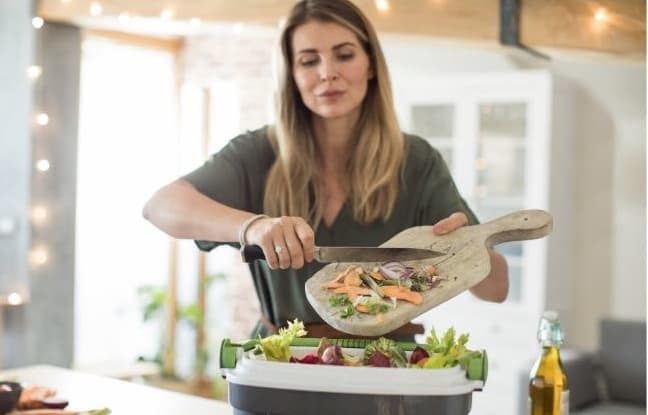 Start Composting
A compost pile isn't just an environmentally friendly way of dealing with food scraps. It's a great way to deal with garden scraps and generate future fertilizer! Getting a lively compost pile can be a little complicated: you want a 50/50 mix of "brown" (high-carbon) and "green" (high nitrogen) material. Brown materials are things like straw and dried leaves, while green tends to be things that were more recently alive. As for apartment dwellers, consider a small compost bin, especially for food waste. Something about the size of a wastepaper bin or even smaller can be enough to create your fertilizer! 
Don't Forget to Mulch
Once your garden has absorbed your first layer of nutrients, a nice layer of wood chips, straw, or compost will not only make your garden pop but can prevent weeds and help your soil hold moisture!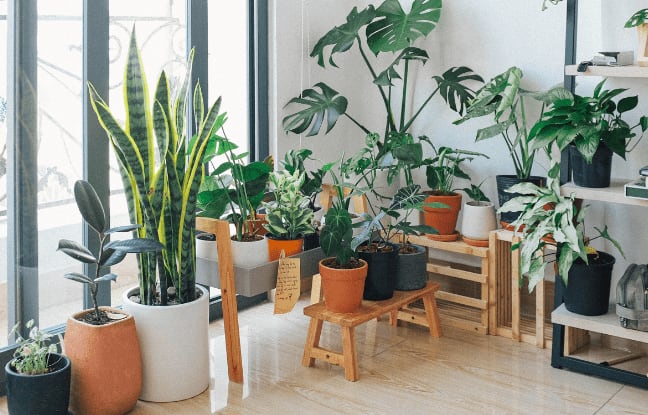 No Space Outside for Plants?
An indoor garden might not have the space of an outdoor one, but it does have the advantage of being inside your home and largely immune to poor weather! For success, apply the same principles to your indoor plants as your outdoor garden. Ready to learn more about indoor gardening? Check out our article: Garden Tips
Need a local expert? Drop by Talise Garden in the Pearl District. They have an amazing assortment of plants and garden-related products!
Now that the basics are complete, you're ready to begin gardening. Foundational work complete, you're well on your way to some happy, healthy plants! 
We're Here to Help
If you need to store your gardening gear or extra bags of potting soil, Downtown Self Storage has units available of any size! You won't have to worry about where to store those extra containers and pots with the safe storage units in our historic and convenient Pearl District locations!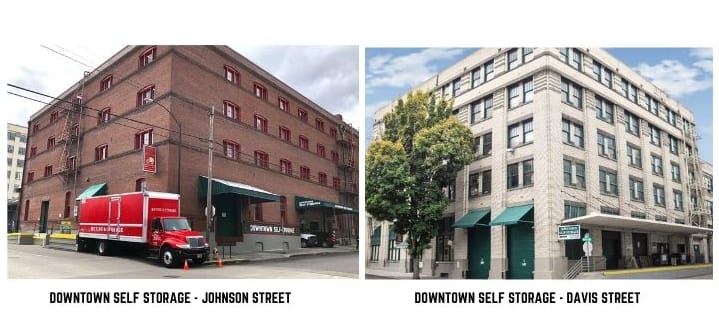 Local Self Storage in the Pearl District Since 1979
Downtown Self Storage has two convenient locations in the Pearl District, and serving the community as your local self-storage destination for over three decades! We have multiple-size units at great prices. Check online for specials.
Don't forget to stop by for extra boxes and packing material. We've got you covered.
DOWNTOWN SELF STORAGE - DAVIS STREET
Website: Davis Street 
1305 NW Davis Street
Portland, OR 97209
503-388-4060
DOWNTOWN SELF STORAGE - JOHNSON STREET
Website: Johnson Street  
1304 NW Johnson Street
Portland, OR 97209
 503-388-4061
Follow our Blog for storage tips and connect with us on social media @downtownselfstoragepdx