It's mid-July! We shudder at the thought, but summer is almost halfway over, and the school year is only a month away! Fortunately, we at Downtown Self Storage are overjoyed to join KGW again in their annual School Supply Drive! Beginning July 30th, KGW and local businesses come together for a month to support children throughout the Portland metro area with school supplies. If the drive's goals succeed, 15,000 local students will be all the better prepared for the school year.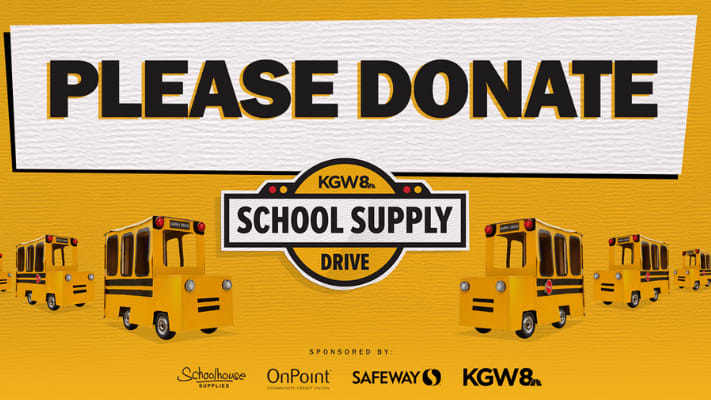 Times are tough, and back-to-school shopping can strain already tight budgets. Almost half of Portland's local kids don't have all the school supplies they need at the beginning of the year. Not to mention that teachers often spend out of pocket an average of $200-$1,000 to provide supplies to kids (KGW). 
Here's How You Can Help
Donate online: For $25, you get a student all the supplies they need to be ready for the school year, but any amount is appreciated. Once donations start, KGW will accept donations here:  kgw.com/school. 
All donations stay inside of the school district in which they were made, so your money goes to benefit students in your community! 
Drop off supplies at either Downtown Self Storage location: Beginning July 30th through August 29th, Downtown Self Storage will have a drop-off point at both Pearl District locations for supplies! 
Davis Street - 1305 NW Davis Street
Johnson Street  - 1304 NW Johnson Street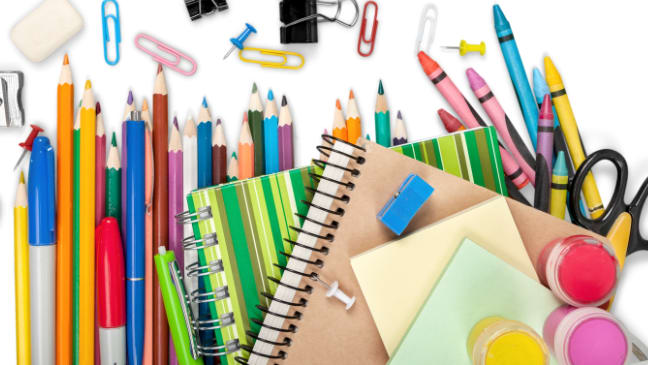 Need ideas for accepted drop-off items? 
Backpacks, spiral notebooks, composition notebooks, glue bottles, glue sticks, rulers, notebook filler paper, erasers, pencil cap erasers, pocket folders, adult and child scissors, permanent markers, dry erase markers, WASHABLE markers, and highlighters.
Art paper (construction, scrapbooking, drawing, etc.), drawing pads, watercolor pads, oil pastels, paints (acrylic, tempera, watercolors), paint brushes, rubber stamps and ink pads, fancy art markers, clay, glitter, and glitter glue, beads, foam sheets and shapes, feathers, puff balls, felt, and popsicle sticks.
White-out/correction tape, electric pencil sharpeners, rubber bands, tape (masking, packaging, scotch), clipboards, staples, Post-it notes, binder clips, project folders, sheet protectors, file folders, and hanging files. 
Take a look at the KGW site with guidelines if you have further questions: https://schoolhousesupplies.org/get-involved/donate-supplies.
Downtown Self Storage - The Small Business Self Storage Solution
Locally Owned and Serving the Community for over 30 Years! 
Downtown Self Storage has clean, safe, affordable units in two historic, convenient Pearl District, Portland locations. Call our self-storage professionals or check the Downtown Self Storage website and social media for our special pricing. 
We have multiple-size units at great prices and outstanding on-site self-storage professionals to help find the right solution for your storage needs. We also sell moving supplies and are a Uhaul rental location.
DOWNTOWN SELF-STORAGE - DAVIS STREET
Website: Davis Street 
1305 NW Davis Street
Portland, OR 97209
503-388-4060
DOWNTOWN SELF STORAGE - JOHNSON STREET
Website: Johnson Street  
1304 NW Johnson Street
Portland, OR 97209
 503-388-4061
Follow our Blog for storage tips and connect with us on social media @downtownselfstoragepdx.