Moving is never easy. As a matter of fact, it's usually the opposite. However, there are some tips that you can take to make your move a little easier.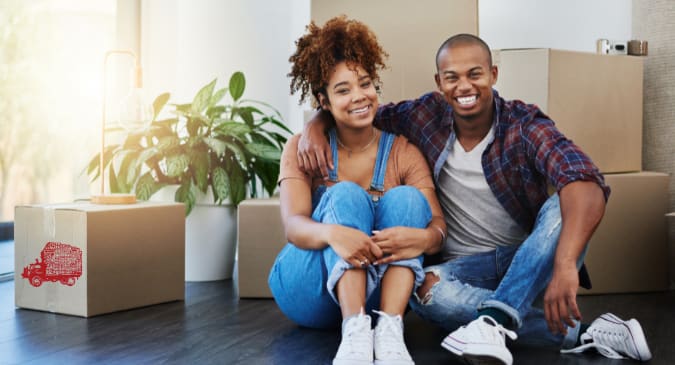 Budget Time and Money 
First off, setting a budget before your move begins can help prevent things from spiraling out of control. Movers can be pricey but more than make up for the cost if you're moving anything valuable. Make sure they have good reviews and get insurance if you can. Moving.com has a great cost calculator to help with the process! 
Wrap Your Valuables
Not only is insuring your delicate stuff a good idea, but you can prevent further injury to your breakable items by wrapping them in towels, linens, and extra sheets! You can use fabric you already own to wrap glass items like lamps and certain valuables. Socks work well for small knick-knacks. As long as you don't mind washing your blankets and comforters, you can prevent damage during a move! Wrap knives, forks, spoons, and other kitchen utensils and secure them with a rubber band to prevent them from shifting as much as possible. 
Make a Checklist 
A checklist of to-dos helps you stay organized and when things get hectic helps as a reminder of items that may not be top of mind. Start your list early and add to it as moving day nears. Refer to it throughout the process, and it will help keep things rolling without having to stress about what you may have forgotten. Plus, nothing is more gratifying than crossing off those items on your list!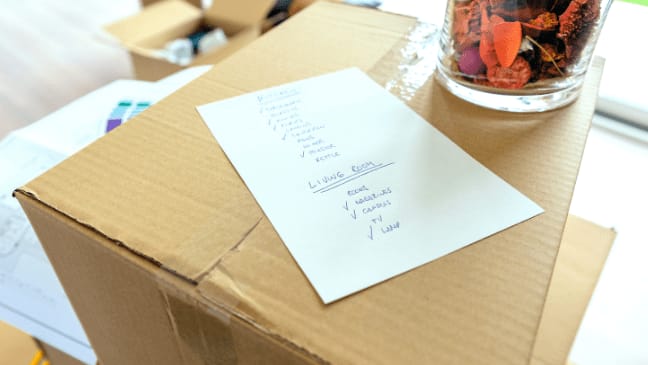 Reuse and Recycle 
Downtown Self Storage has cardboard boxes and materials for your moving needs. But, before you come to us, make sure that you use what you have! Laundry bins and plastic crates can save some cardboard, and wheeled suitcases make great book bags! 
Keep a Photo Record
Take pictures of your boxes before they're packed!
Snap a picture of the stuff you've packed to remember what is in each box. Even with labels on the box, it can be tough to list everything inside. It helps to have that documentation on your phone just in case you need something quickly!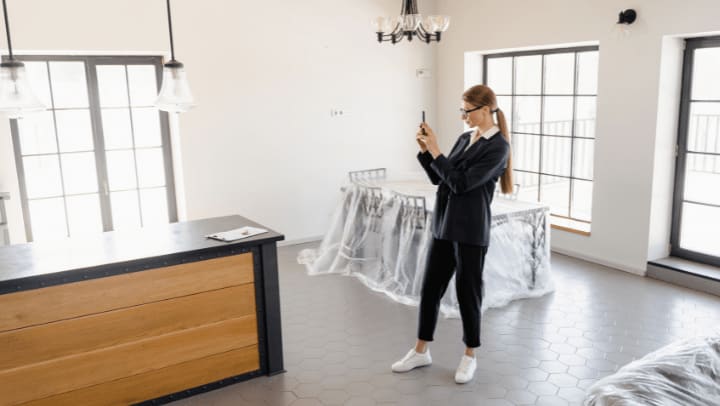 Document the Space Before and After 
If you're moving out of a rented space, take photos before you go and of the new space before moving in.
Getting that security deposit back can sometimes be a challenge. By keeping a photo record, you have a better chance of getting your money back. 
Locally Owned and Serving the Community for over 30 Years. 
If you need space to store your stuff before or after your move, we're here to help! Downtown Self Storage has affordable units in two historic, convenient Pearl District, Portland locations! 
We have multiple-size units at great prices and outstanding on-site self-storage professionals to help find the right solution for your storage needs. Both of our Pearl District locations have U-Hauls if you need a truck.
Don't forget to stop by for extra boxes and packing material. We've got you covered.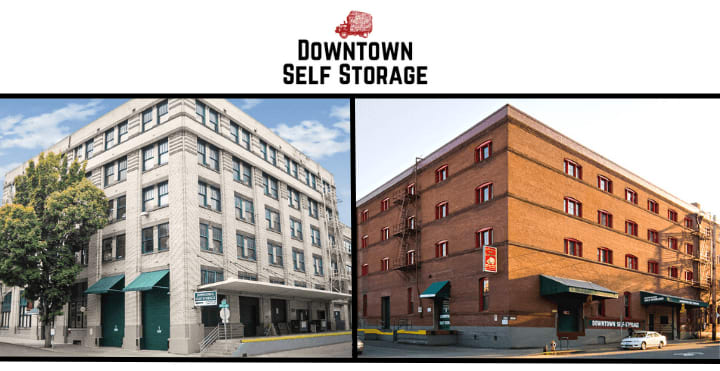 DOWNTOWN SELF STORAGE - DAVIS STREET
Website: Davis Street 
1305 NW Davis Street
Portland, OR 97209
503-388-4060
DOWNTOWN SELF STORAGE - JOHNSON STREET
Website: Johnson Street  
1304 NW Johnson Street
Portland, OR 97209
 503-388-4061
Follow our Blog for storage tips and connect with us on social media @downtownselfstoragepdx