The sun is out, flowers are blooming, and spring fever is upon us. Time to put away the flannel bedding, snow boots, and puffy coats and bring out the spring and summer wardrobe!
Urban living is amazing! We have so many conveniences right here in the Pearl District, but sometimes keeping your space free of seasonal wardrobe clutter is tough. Rather than shoving everything under the bed until next year, we put together a few important tips on how to store your winter wardrobe efficiently. 
Clean Your Stuff Before You Store It
Snow gear gets messy fast, and dirt can degrade the material on a jacket! Boots and snow gear can be scrubbed, and leather products should be resealed with a leather wax product. Sweaters and cloth jackets degrade even faster than snow gear, and so it's even more important to wash or dry clean your cloth winter gear before storage!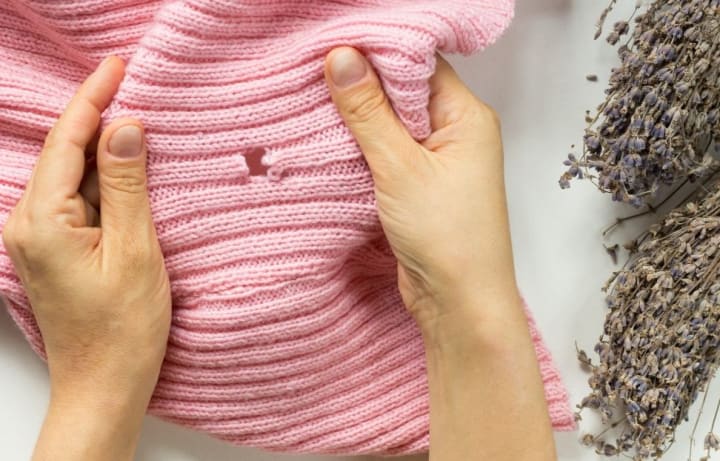 Use The Containers You Already Have But Make Sure They Are Pest-Proof
Cardboard boxes from your last move, or, even better, an empty suitcase? Foldables fit perfectly in suitcases or plastic storage bins! Don't forget to use natural moth repellent like lavender or cedar to keep the little creatures from devouring that amazing ski sweater! 
To Fold Or Not To Fold?
A good rule of thumb is to hang anything that would wrinkle while folded and fold anything that would lose its shape when hanging! Down coats, tweed, and anything with pleats should hang, while ski and snowboard clothing can be folded without much concern. Keep your folded clothing loosely packed in the container. Cramming everything together can cause stains or fabric bleed and potential snags. Don't forget to use acid-free tissue paper in between those sweaters.  
Need Space? Think Self-Storage
Downtown Self Storage is clean, safe, and dry and, with two locations conveniently located in the neighborhood, the perfect option for storing your stuff, whatever the season.
Check for specials on our website   DOWNTOWNSELFSTORAGE.COM and connect with us on social media channels.
DOWNTOWN SELF STORAGE - DAVIS STREET
Website: Davis Street 
1305 NW Davis Street
Portland, OR 97209
503-388-4060
DOWNTOWN SELF STORAGE - JOHNSON STREET
Website: Johnson Street  
1304 NW Johnson Street
Portland, OR 97209
 503-388-4061
Follow our Blog for storage tips and connect with us on social media @downtownselfstoragepdx