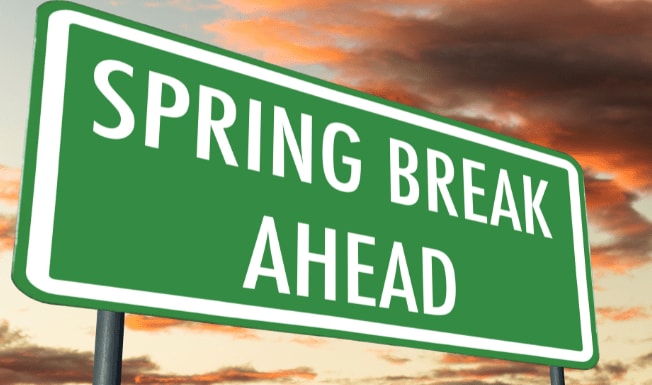 Spring Break is Almost Here!
In Portland, March can be challenging for many Vitamin D-deprived locals. As another month of cold, wet weather descends on us, many Portlanders plan a getaway to somewhere warm. We can't blame them: it sounds really nice to see a blue sky. Now that you're counting down the days until your sunny holiday, it's time to think about packing. Cramming that warm weather wardrobe -swimsuits, sunscreen, flip-flops, and all those hats- into a carry-onto can feel a little daunting. 
Not to worry, Downtown Self Storage knows a thing or two about compact packing, and we are happy to help. 
Make a List 
What are spring break essentials? There are variables, of course, location, activities, etc. But, for the average week away in the sun, here's the rundown of the very basics: 
ID 
Phone chargers and cords
Medication and toiletries
Wipes or hand sanitizers
2 - Swimsuits 
1 - Beach bag or smaller backpack for the beach
1 - Pair of Flip flops, sandals, or dressier summer shoes, tennis shoes 
3 - Shorts - every day plus a workout pair (if that's your thing)
4 - T-shirts, tanks, or shirts 
Evening out outfit - dress, skirt or lightweight trousers, lightweight shirt
1- Light jacket or sweater 
2 - Sunhats or caps 
Sunglasses
There are many great lists out there. Below are a few links to get you started:
https://www.cnn.com/cnn-underscored/travel/spring-break-packing-list
https://blog.tortugabackpacks.com/spring-break-packing-list/
https://www.travelandleisure.com/beach-vacation-packing-list-6830745
Rolling or Folding?
Folding is fine if you have the space, but rolling your clothing works amazingly well for the compact traveler. Roll as many items as possible, including t-shirts, dresses, pants, and workout gear. Bundle your swimwear, undergarments, socks, and other unrollable items in a bag or packing cubes.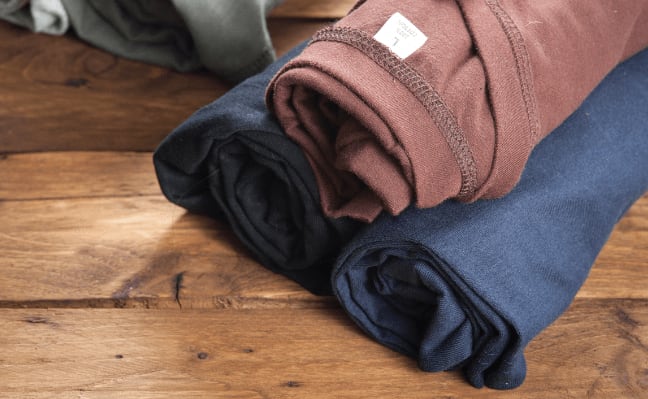 Use Your Shoes
Need a place to store a few extra socks or maybe a watch? Use tennis shoes or evening-out shoes as extra packing space. Small, delicate items (like perfume bottles, jewelry, or the novelty shot glass with the pirate face) are perfect candidates for the shoe treatment. Wrapping them in a sock first is always a good idea. Better to have too much insulation than too little. 
Protect Your Structured Items
Wrap a belt under the collar of a shirt to keep it from losing shape, or fill a hat with underwear and scarves to prevent it from crumbling. 
Spill-Proof Your Toiletries
Nothing is worse than a bottle of oily sunscreen exploding in your bag. Even if you have a separate toiletry bag, trying to get the coconut oil out of the bristles of your toothbrush is a drag. To mitigate this risk, unscrew the cap of your shampoo, lotion, toothpaste, or other spillable bottles, put down a layer of plastic wrap, and carefully screw the cap back on. If you're really feeling paranoid, you can always tape the lid shut, but we usually find that to be overkill. You can reuse the plastic wrap if you're extra eco-friendly!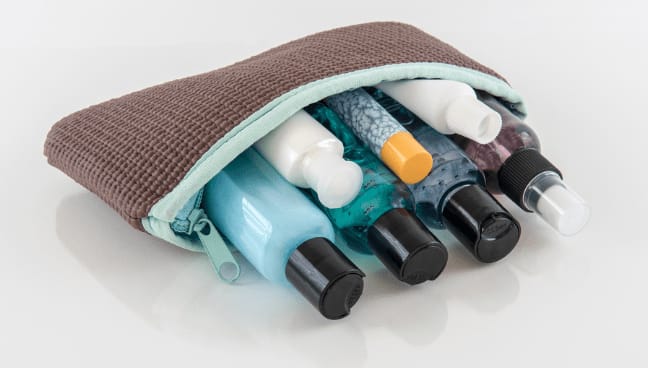 Use TSA-Approved Bottles
It's never fun having to throw out your expensive tube of Sensodyne. You can avoid that risk entirely by traveling with premade 3.4 oz bottles. That goes for sunscreen, lotion, and other liquid-like products. If you're confused about what can and can't go into your carry-on, check out the TSA "What Can I bring" website. 
Prevent Bag Odors
Keep something fragrant in your bag! Whether it's a chip of cedar, a small pouch of lavender, cinnamon sticks, or an air freshener, you can keep your bag smelling nice without breaking the bank. If you're worried about humidity on your trip, keep a small muslin bag full of rice in your luggage, it will absorb moisture. 
Now that you've packed and ready your carry-on optimized by traveling light, it's time to store those large suitcases at Downtown Sef Storage. Our self-storage professionals are ready to help you find the best self-storage solution for your needs. 
Travel safe!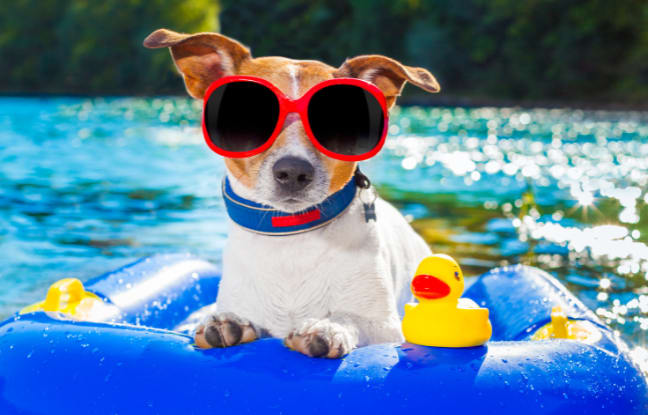 Downtown Self Storage 
Whatever size you need, Downtown Self Storage has space for whatever you need to store! We've served the Pearl District and surrounding Portland neighborhoods for over 30 years and are honored to continue that trend. Need moving supplies? We have a variety of boxes of many sizes and other moving supplies available on-site.
Monthly Special 
Rent a unit today and receive 50% off your first three months (size and availability restrictions apply).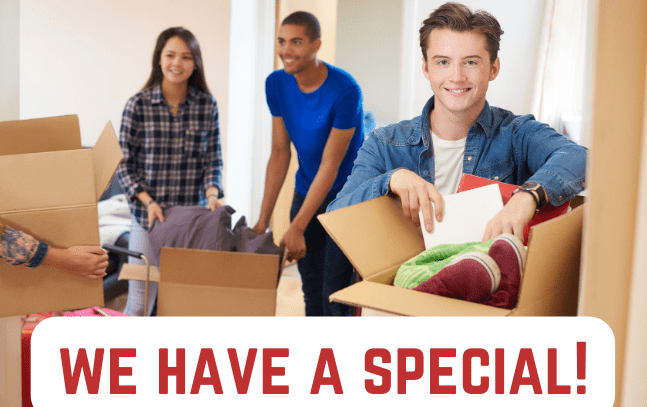 U-Haul for Rent
Need a truck or van? Both Downtown Self Storage facilities are certified U-Haul rental locations. Reach out to our self-storage professionals to reserve.
1305 NW Davis Street
Portland, OR 97209
503-388-4060
1304 NW Johnson Street
Portland, OR 97209
 503-388-4061
Follow our Blog for storage tips, and connect with us on social media @downtownselfstoragepdx.