Happy New Year! 
The holidays are almost over, and it's time to put away all those decorations. That can be a challenge, especially for those of us who go a little overboard for holiday parties and space is limited. We at Downtown Self Storage have some holiday hacks to help you store your stuff! 
Repurpose Your Containers 
Ornaments are famously fragile, and storing them can be a daunting task. But it's not impossible! Egg cartons can easily store smaller decorations, and larger ones can fit between the cardboard dividers for wine bottles! Both of these are already built to protect fragile stuff! 
With plenty of bubble wrap, wine boxes and egg cartons can be space-efficient, stackable ornament storage!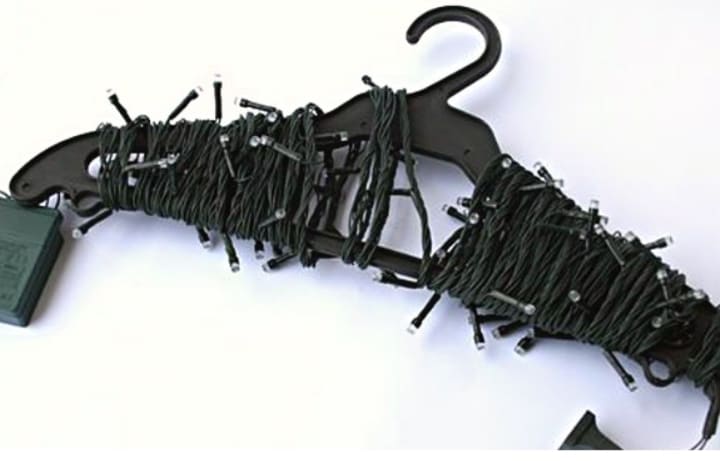 Wrap Your Lights to Prevent Tangles
You can use cardboard or a coat hanger to keep your holiday lights in order! By using a pre-notched hanger or cutting notches in cardboard, you can build a frame to maintain tangle-free lights! Apply the same method to your extension cords.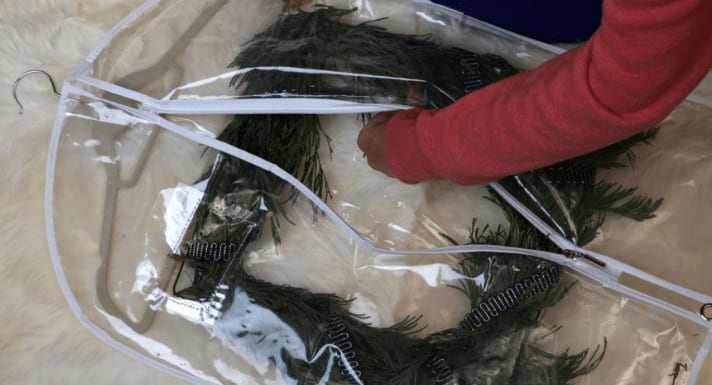 Bag Your Wreaths
You don't need to dissect your wreath to store it! By putting your wreath in a large trash bag and hanging the bag in your closet or your storage unit, you can save yourself the effort of having to re-decorate your wreath. Garment or dry cleaning bags also make the ideal hangable wreath storage. Hang wreaths on portable clothes racks along with seasonable clothing in your storage unit.
Get Reliable Self-Storage
Downtown Self Storage has two convenient locations in the Pearl District. We've been serving our community as your local self-storage location for over three decades! Whether you need to store a few ornaments or your eight-foot outdoor Santa, we have multiple size units at great prices. Check online for specials. And, don't forget to stop by for extra boxes and packing material, we've got you covered.
We wish you a Safe and Healthy New Year!
DOWNTOWN SELF STORAGE - DAVIS STREET
Website: Davis Street 
1305 NW Davis Street
Portland, OR 97209
503-388-4060
DOWNTOWN SELF STORAGE - JOHNSON STREET
Website: Johnson Street  
1304 NW Johnson Street
Portland, OR 97209
 503-388-4061
Follow our Blog for storage tips and connect with us on social media @downtownselfstoragepdx