A New Face at Downtown Self Storage - Davis Street!
We are excited to announce Kelli Johansen as the newest Downtown Self Storage Team member! Welcome, Kelli as the new manager at Davis Street. She joins Johnson Street Manager Jesse Serrano in providing the best service possible for our customers at both Pearl District locations.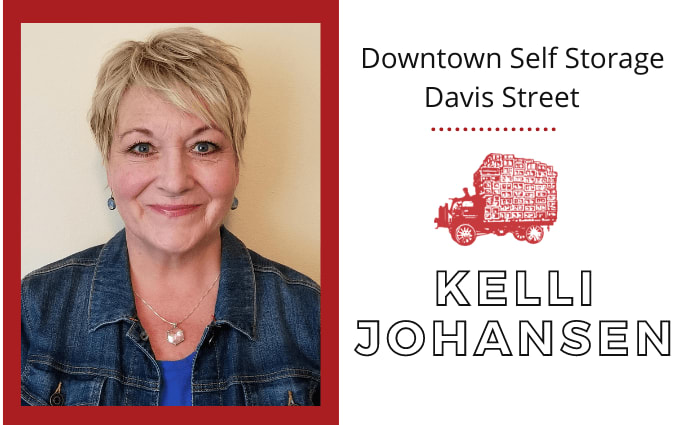 A Little About Kelli
After a career in the grocery industry, Kelli has found her home in storage. She loves working in storage because "I am able to continue working with the public and meet new people daily." And she's no stranger to storage, Kelli has a decade of storage experience. 
Kelli's also a football fan. The LA Chargers are her favorite team because, fun fact, they used to be from San Diego, where Kelli lived for 37 years. From San Diego, Kelli moved to Colorado, and from there, she came to Oregon. She's excited about her transition to the City of Roses. "I absolutely love Portland," she told us, and feels "blessed to live and work here." 
 

Travel and Adventure 
Kelli enjoys travel, especially to Maui and Mexico. 
While she's not working, Kelli looks forward to spending time with her partner, six grandchildren, and two dogs. She's a kayaker, as well as a hiker, and she loves beachcombing in the pacific northwest.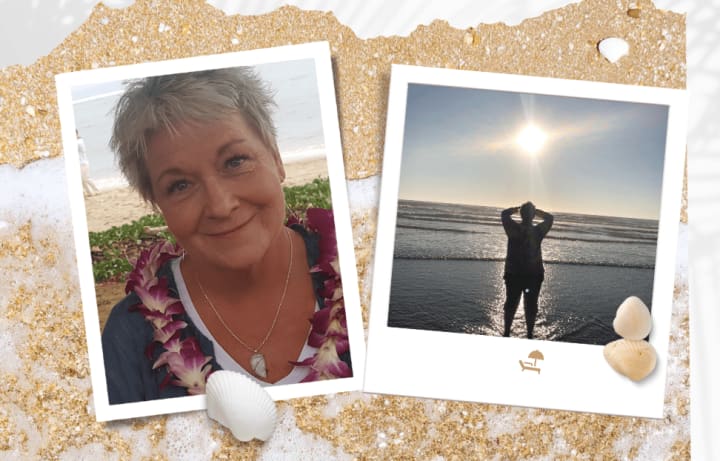 Why Downtown Self Storage? 
Kelli is excited about Downtown Self Storage's customers and working in the historical building. "Davis Street is a lovely building, and the folks I work with are amazing! The customers have made me feel welcome from day one, and I look forward to seeing them on a daily basis." 
Local Self Storage in the Pearl District Since 1979
Downtown Self Storage has two convenient locations in the Pearl District, and serving the community as your local self-storage destination for over three decades! We have multiple-size units at great prices. Check online for specials. 
Don't forget to stop by for extra boxes and packing material. We've got you covered.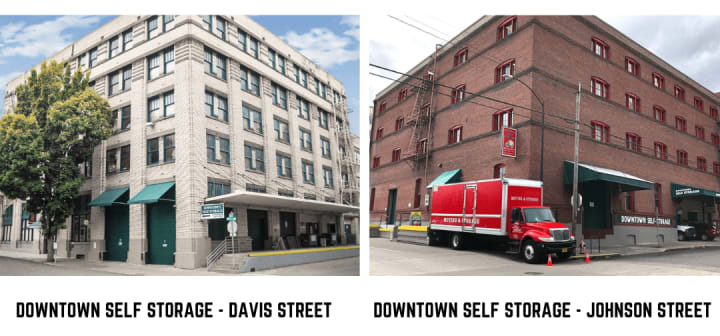 DOWNTOWN SELF STORAGE - DAVIS STREET
Website: Davis Street 
1305 NW Davis Street
Portland, OR 97209
503-388-4060
DOWNTOWN SELF STORAGE - JOHNSON STREET
Website: Johnson Street  
1304 NW Johnson Street
Portland, OR 97209
 503-388-4061
Follow our Blog for storage tips and connect with us on social media @downtownselfstoragepdx